The Eiffel Tower, Paris, French
Tokyo Metropolitan Government Building, which rises 243 m (797 feet) into the misty Asian sky. Some people perceive the architechture as being an intriguing modern version of the great medieval cathedrals of Europe. Tokyo, Japan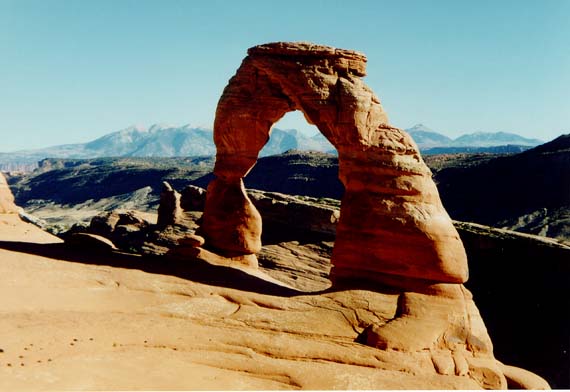 Delicate Arch with the La Sal Mountains in the background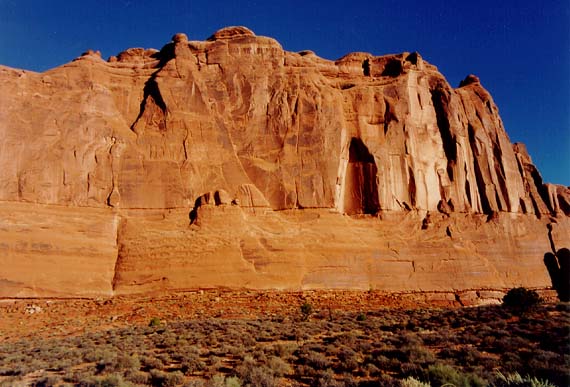 Big Walls, Bright Sun, Cool Air. This picture was taken on a brisk, bright morning in October. The wind was very steady and chilling, but the sights were worth the freeze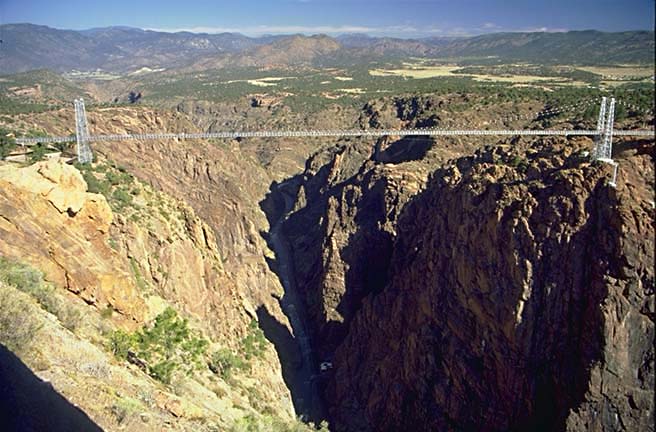 The Royal Gorge Bridge, built in 1929, soars 1200 ft. above the Arkansas River. The bridge span is one quarter of a mile.
Red Canyon overlook.
The view of the Golden Gate Bridge, from the east side about 3 P.M. This site is truely as impressive as they say it is.





New york New york, Las Vegas, Nevada, USA
Big Ben through gate London, England